Motorola Charger Refurbishing
Station Eight Technologies specializes in auto charger refurbishing for Motorola MC9000 devices. We can refurbish the ADP9000 adapter with higher quality parts for longer lasting service. We also attach the VCA9000 (power supply) to the adapter head, creating a single unit. This prevents the male adapter on the power supply from breaking. Please contact us for more information about charger repairs.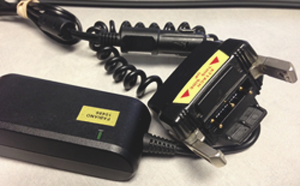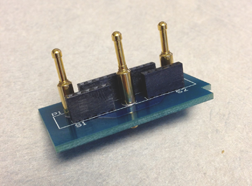 The picture to the left is a refurbished auto charger. The picture to the right is the revamped board that fits inside of the ADP9000 adapter head.